1 Dedicated
Technical Person
For every
Single website
24/7  
Website Maintenance Program
The program is made of years of experience and enhanced with keeping systemisation and client satisfaction in focus. Introduced in back 2017 and since then it's been 4 major revisions. The journey is not yet an end, we were continuously improving considering current and future internet threats. We are continuously improving and adding more features to it. Our objective is to make this program so robust that any website falling under our website maintenance program will be 100% safe and secure.
What All Included in Website Management Service
In a nutshell, we completely manage your website with respect to technical and content change. Our Website Management Team takes care of all the following aspects of website management, at very affordable price.
Benefits – Leading to Peace of Mind
Improve your website visitors' experience by keeping your website safe & up-to-date for them.
.
Peak Performing Website
Our intensive maintenance checklist ensures your website performs at the best. All the performance monitoring activities are scheduled through our automated CRM system. Our transparent system also ensures that the detailed report is sent across to you.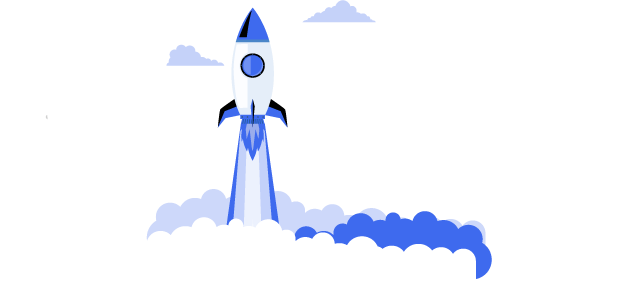 SEO Improvement
Due to frequently updated content, traffic comes from search engines and also the repeated visitors get increased. The updated website communicates with the target audiences and will help you convert your visitors into leads.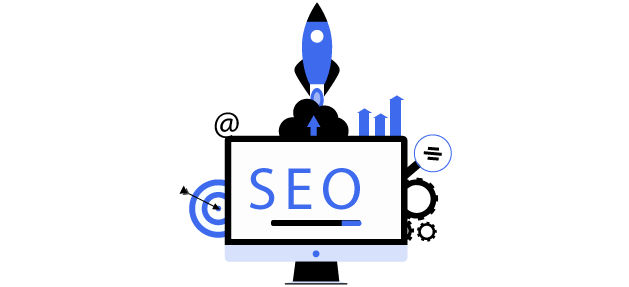 Unlimited Support
Apart from change requests, you get unlimited technical support such as website down, hack, form not working, spamming, troubleshooting etc.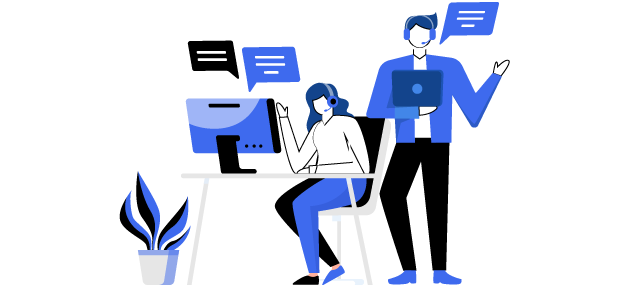 Audience Insight Report
Our Monthly Website Audience Insight Report will help you to learn more about your visitors and their behaviours.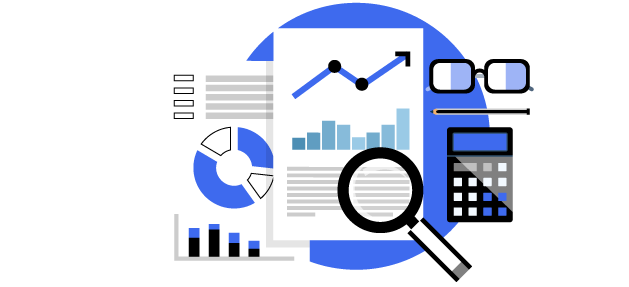 Frequently Asked Queries
We are glad to answer some of frequently asked questions, however if you have any further query, please feel free to get in touch with us.